LONDON DINNER DATE SERVICE
As you might have noticed already, all our elite London Escorts offer an exclusive service called Dinner Date. In a vibrant city like London, this is a very unique opportunity not only to explore the ever growing restaurant scene but to share an intimate date with one of our beauties at a very attractive rate. Why should you choose to take one of our models on a gastronomical journey around our capital? Let's explore together!
Intimate experience of enjoying food together!
Sharing a meal together in a cosy, intimate setting allows you to spend quality time together, giving you the opportunity to engage in stimulating conversation and connect on a deeper level. Sit close together, share a smile, and make eye contact while appreciating your date's beauty-it is the subtle non-verbal cues that help to enhance your connection. For the shy gents amongst you, dining out provides a natural topic for conversation, allowing you to break the ice and ease into the date in the most natural way and enjoy each other companionship. Discuss the menu, find out each other preferences, order some champagne to kick start the most memorable evening, while full of anticipation of what might happen after.
Explore London's vibrant restaurant scene!
London offers a myriad of dining options, from relaxed gastropubs to Michelin star fine dining establishments, and everything in-between. Striking restaurant designs, best chefs from around the globe, fresh organic produce and a quintessential British courtesy to the details makes its almost obligatory to explore the endless dining possibilities. Should you find yourself alone for the evening or at loose end on your business trip once the meetings are over, this is where Bentleys of London steps in to save the day! Carefully selected beautiful escorts from around the globe are presented in our gallery, each happy and willing to accompany you to the restaurant of your choice. Should you need some inspiration, we offer a helpful Travelogue with a distinguished choice of some of the best restaurants in London.
Learn about other cultures through taste!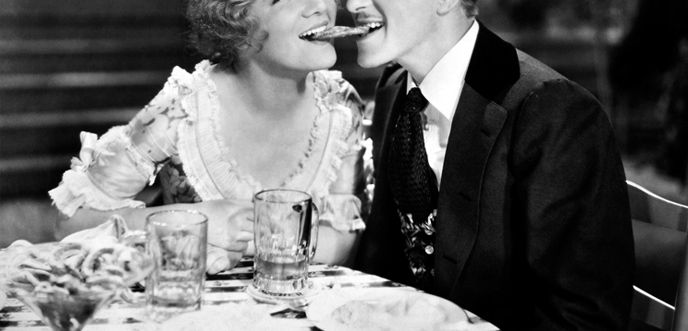 Any type of cuisine, from world-famous Italian, French and Japanese culinary delights to more niche establishments such as Vietnamese, Korean and Scandinavian eateries can be found in London. Are you brave enough to embark on the flavourful journey into the unknown? Trying new foods together can be an adventure, which allows you to learn about each others preferences and tastes. Why not invite a model to show you some culinary creations from her home country-Brazilian steak houses, cosy Eastern European nan's kitchens, Russian caviar bars, all could be a delight to explore with a native guiding you around the menu. Otherwise, the curious nature of ladies would be truly satisfied if you invite her to sample the cuisine of your own country.
Show off that beautiful date of yours!
It's a well known fact that we at Bentleys represent some of the most beautiful companions in London. Immaculately represented, exquisitely dressed in the high-end couture, unapologetically sexy and vivacious, it would be a shame not to take the opportunity to show off such beauty in public. Kick start your date in a bar, sharing a cocktail or a glass of French finest before moving on to sample some of the best food in the world. Guaranteed, all the eyes will be on you making you the most envied man in the room. That's what we call Bentleys model effect-you can thank us later!
Get a discount!
If you had a chance to browse through our website, you might have noticed that we offer a special discount rate for Dinner Dates, based on 90 minutes of dining and 90 minutes of private time to indulge in whatever fantasy your imagination can devise. The dining experience can be either arranged in a restaurant, or at your place of residence (we recommend tablecloth and plenty of chilled wine!). Perhaps you would like to order a cosy in-room dining at your hotel or, if feeling particularly adventurous, there are some spectacular picnics that could be set up in one of London's many parks, weather permitting of course! Whatever you decide, you can rest assured that an interesting and charming dinner companion will be on us!